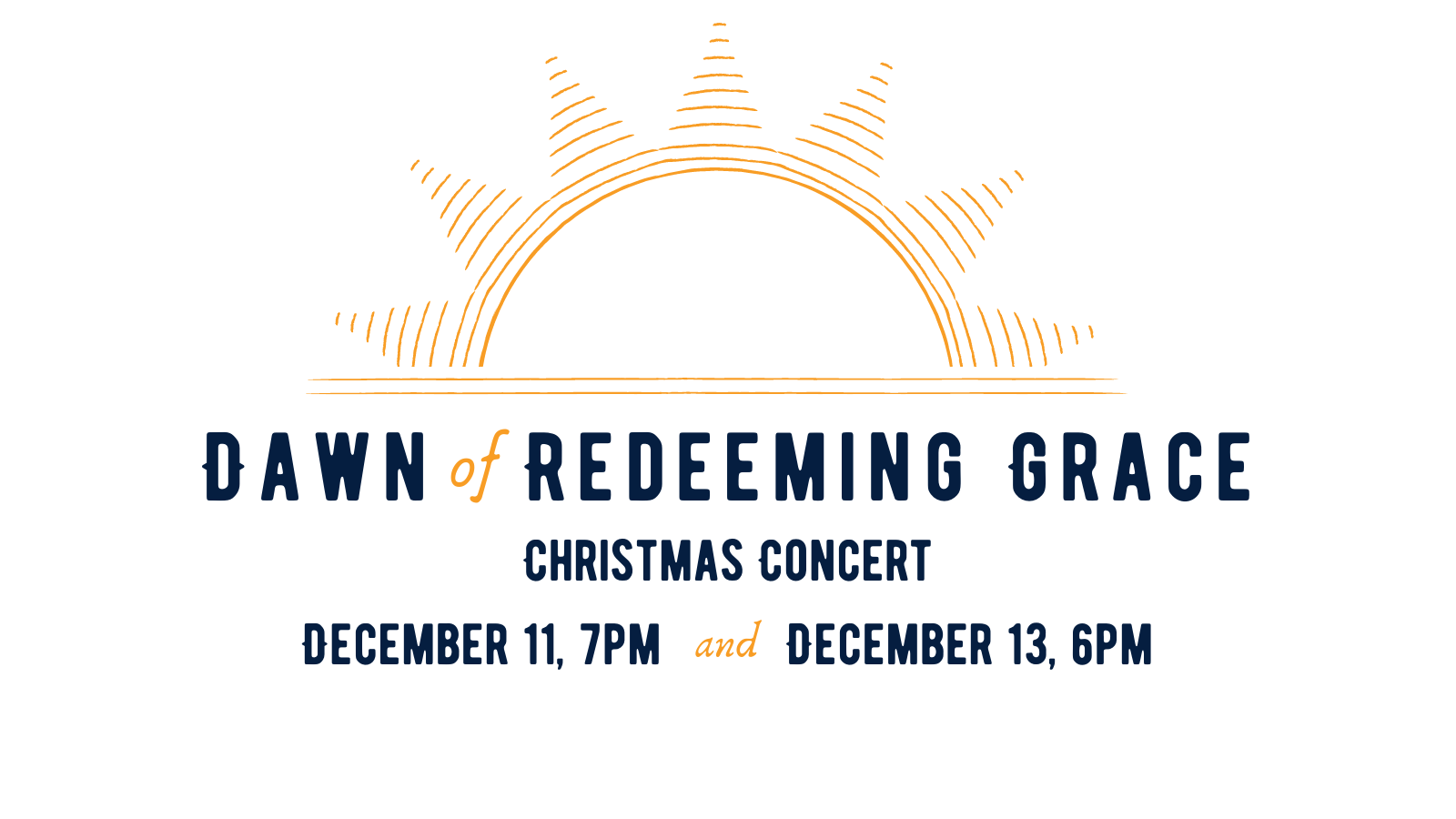 2020 Christmas Concert
We are planning to host our annual Christmas concert on December 11th at 7pm and December 13th at 6pm. The concert will include our adult choir, instrumentalists, Kids Chorale, Scripture readings, and congregational singing. All of these elements will serve us in remembering the birth of Christ and why He became a man - to be the Savior of the world.
Nursery care will be provided for ages 0-2.
Current COVID Protocols
Due to the continued caution we must exercise as we seek to mitigate the spread of the virus and show concern for others around us, here are the protocols the elders have put in place while on our campus:
- Please wear a mask while on our campus until you are seated for the concert
- Every other row in our worship center is blocked off for seating in order to encourage proper social distancing
- Please maintain at least two seats between families while seated in the same row
- Extra seating is offered in our Fireside Room and in the lobby where you can view the livestream. We do ask that you maintain social distancing between families while seated in these areas.