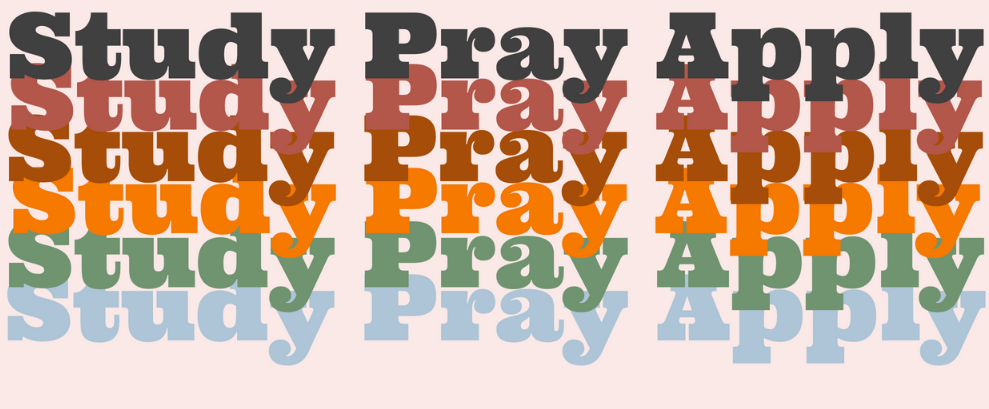 Join our ladies as they gather to Study Pray and Apply the Word of God. The Winter/Spring semester will begin on January 19th, and we will continue to gather on the first and third Tuesdays of the month from 7-9pm. These studies will be hosted in-person on our campus, but will also be recorded for later listening. Please check the calendar for the dates of each study.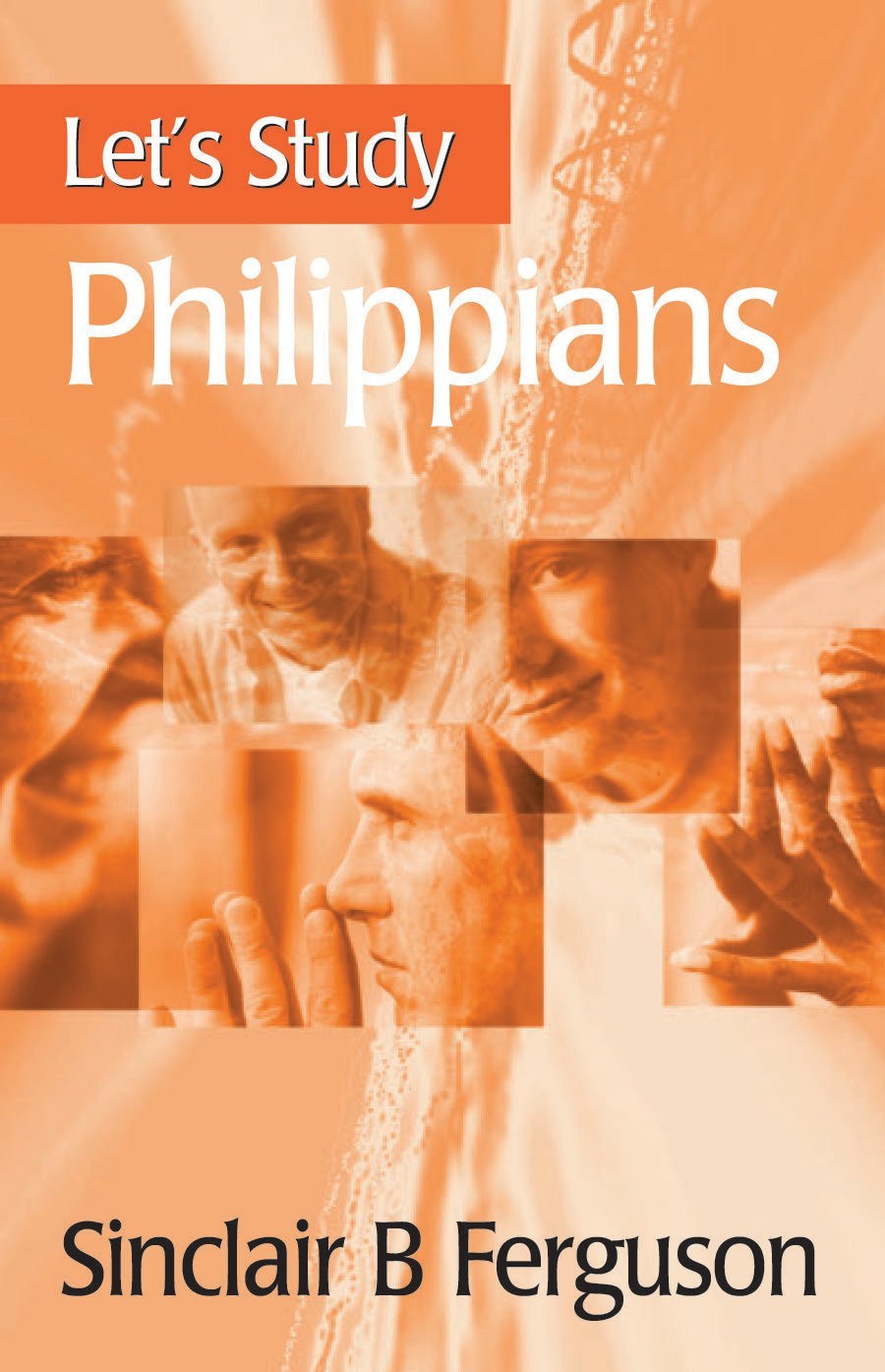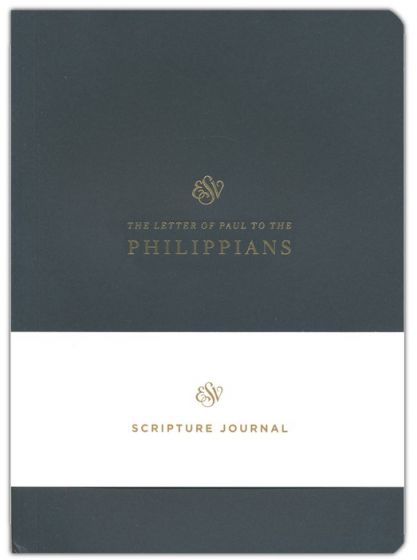 This year we will be studying Philippians, going through the book Let's Study Philippians by Sinclair Ferguson. We will also provide a journal to every participant and the minimal cost for both books is $5.00. They are available at the Welcome Desk.
ALL participants, both in person and online, will be connected to a small group. These small groups will provide opportunity for fellowship, discussion, and prayer requests - either in person or by email communication or phone calls.
If you plan to participate either in person or listen to the SPA lessons at home, it is very important that you let us know! Please sign up at the Welcome Desk or email Pam Broesder directly ( ).