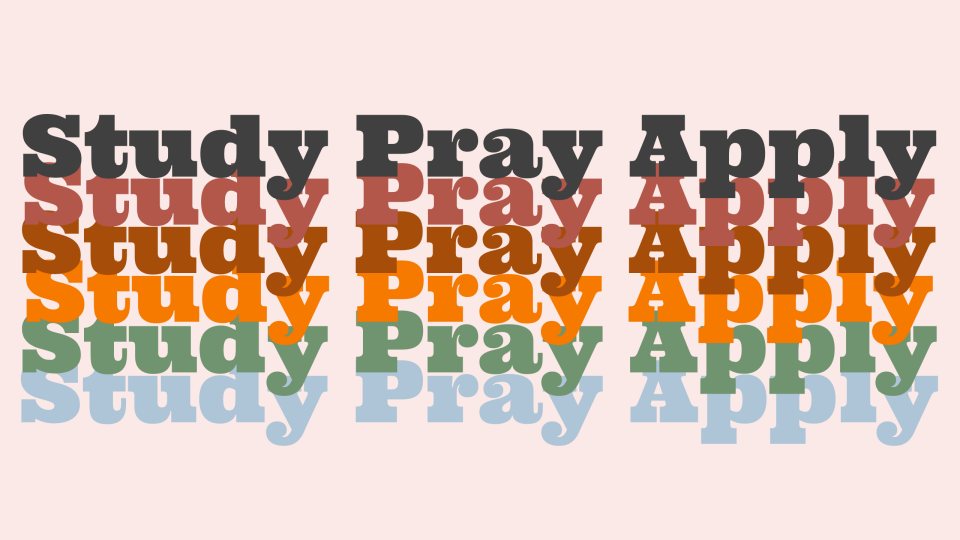 Every other Tuesday, from 11/19/2019 to 05/06/2020, 6:45 PM - 8:30 PM
During the fall sessions, each of the staff pastors will teach the principles of faithfully interpreting the Scriptures. In the spring, small groups will form to pracitice these principles on various passages of the Bible.
As a supplement, students are asked to read selected chapters of the book Taking God at His Word by Kevin DeYoung. There will also be time for group discussion and prayer.
Childcare is not provided for the evening sessions.