9:00am, First Hour
Location: Fireside Room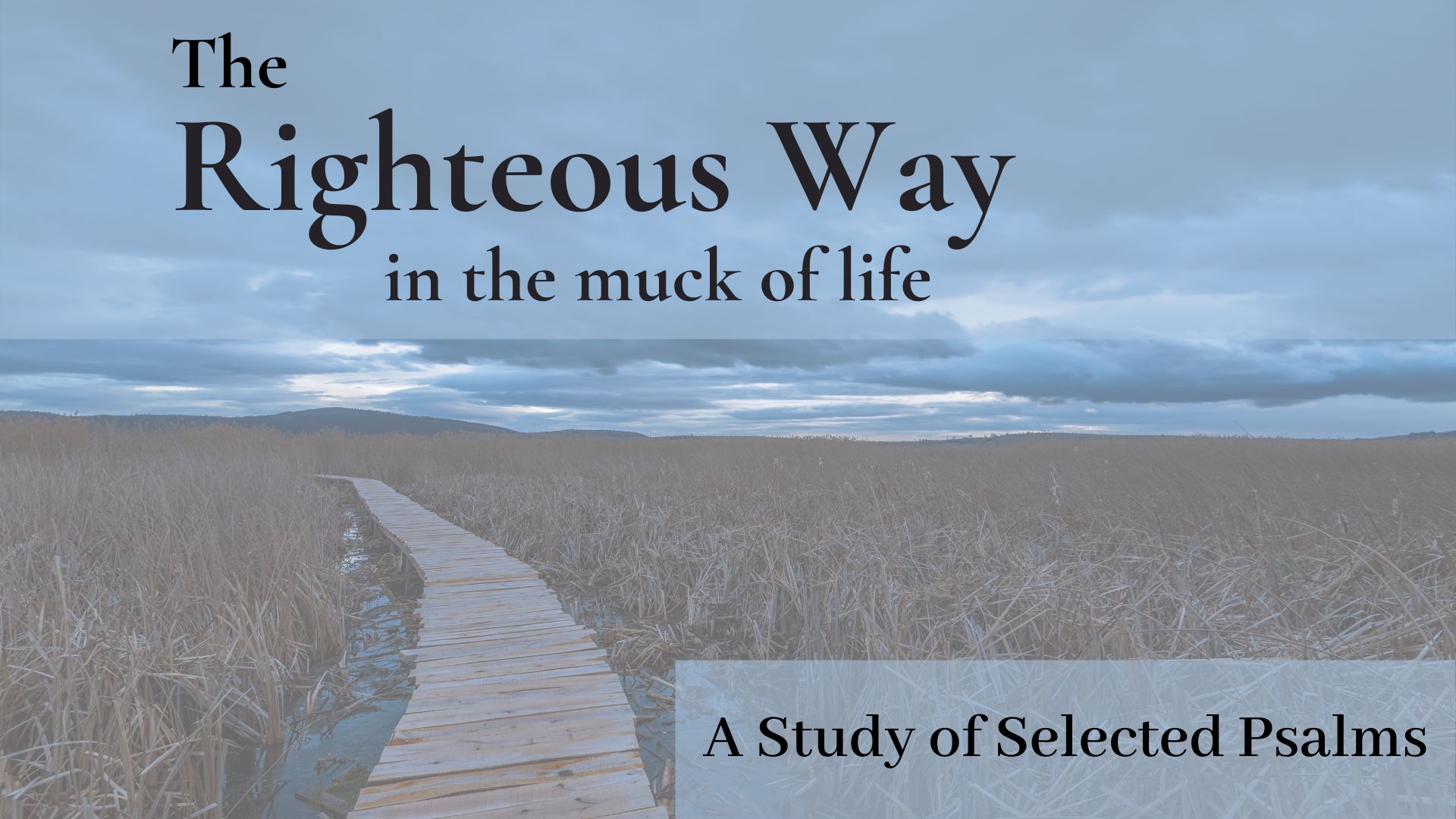 How do God's people navigate life in a fallen world in a way that honors the Lord and His Word? This study of selected Psalms will help you stay on the righteous way in the muck of life. This class runs concurrently with our first hour worship service.
10:45am, Second Hour
Location: Fireside Room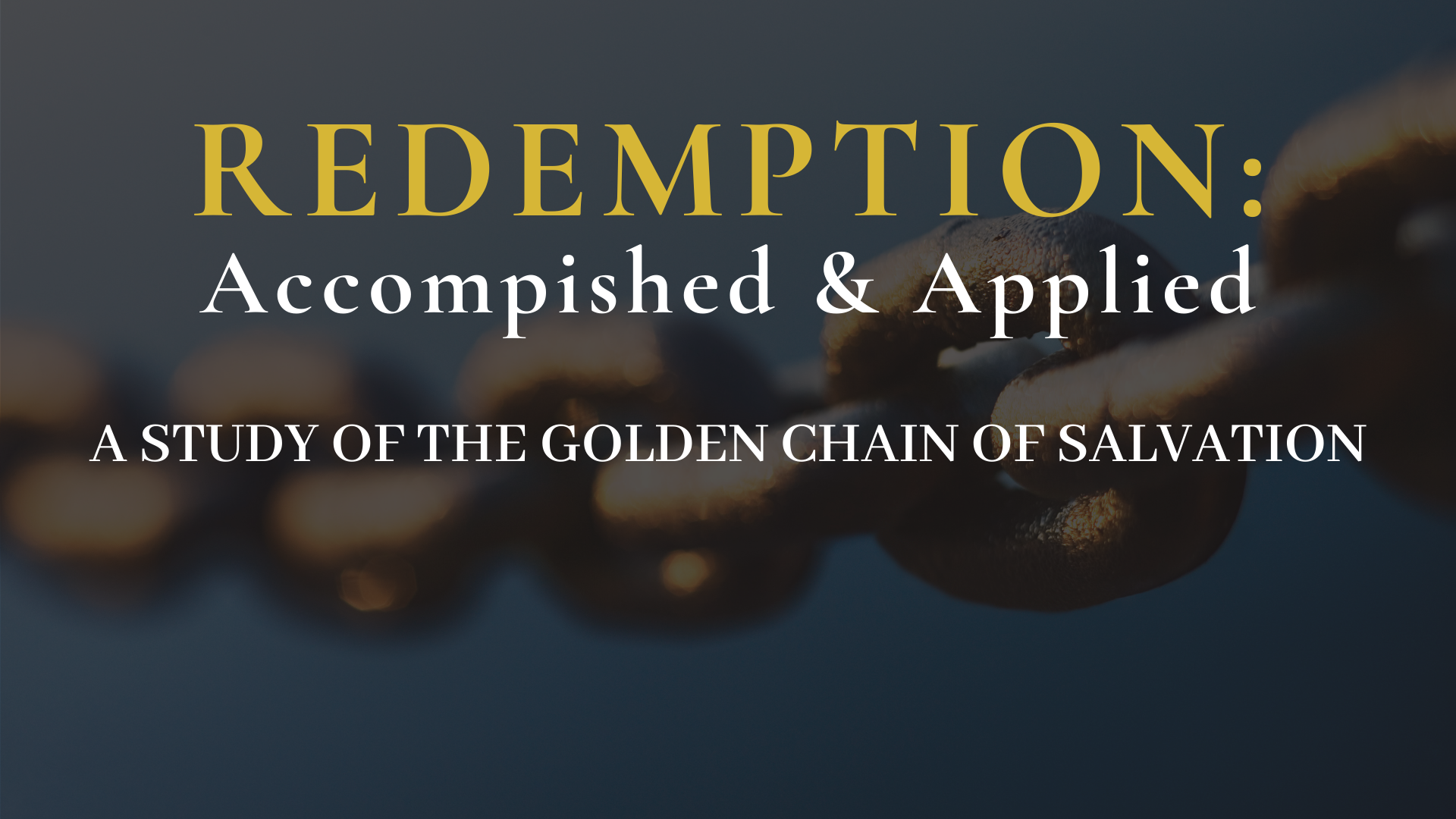 Does the glorious doctrine of redemption - God's rescue of His people from the penalty of sin through the work of Christ - have implications for our day-to-day lives? Come hear how redemption is accomplished through Christ and how it is continually applied to His people through our justification, sanctification, and future glorification. Truly the gospel will bring us all the way home! This class runs concurrently with our second hour worship service. To listen to past lessons, click here.
Coming September 5th at 9am: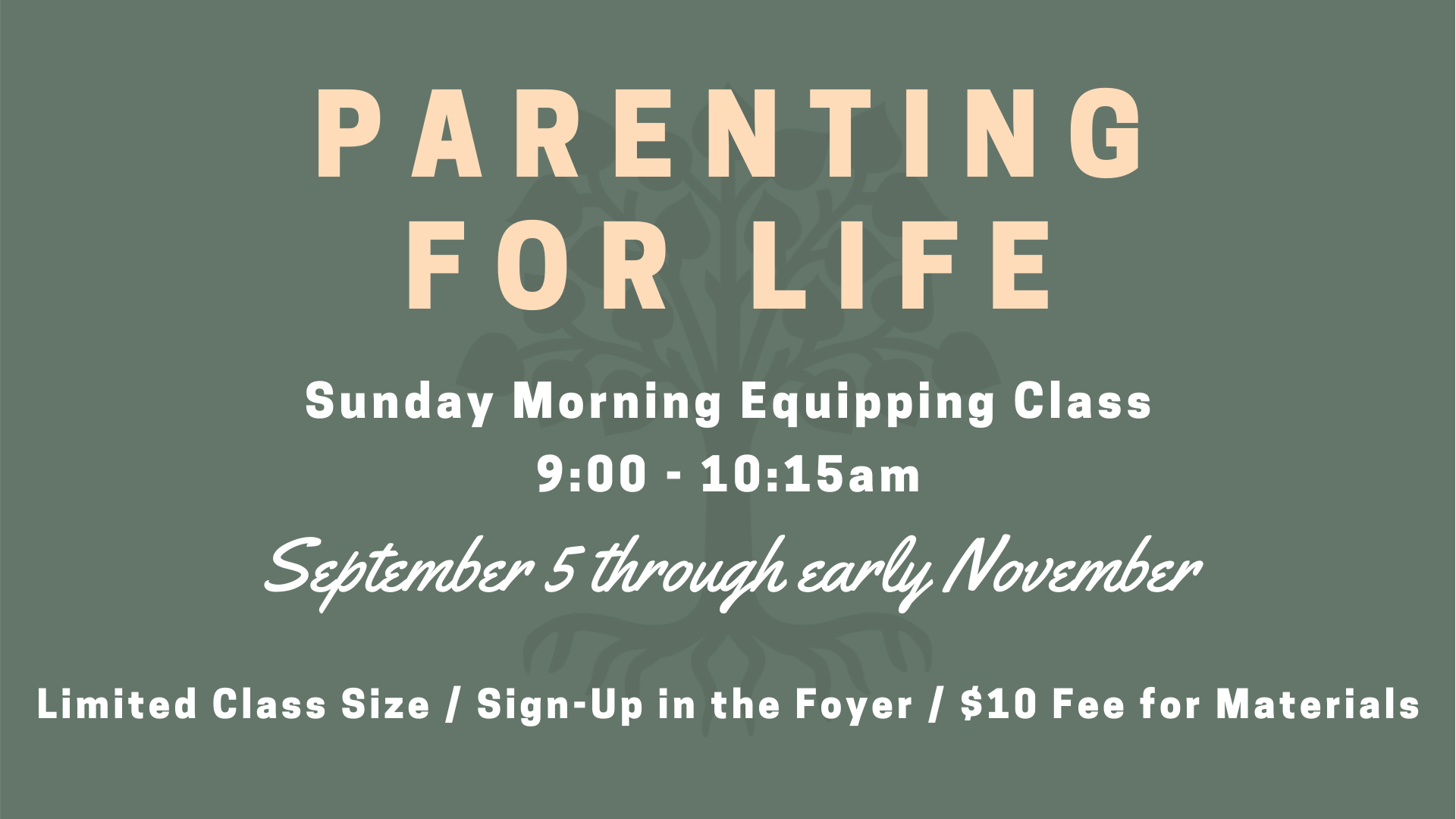 Beginning September 5th and running through early November, we will be offering a class specifically targeting parents with children under 10 years of age. Biblical principles of parenting will be taught and discussed. Class size is limited, so you must sign-up in the foyer to attend. There is a $10 fee for the class that will allow us to distribute helpful materials to attendees. Couples are encouraged to sign-up and attend together. If you are unable to attend this session, please note that we desire to offer this class on an annual basis.