9:00am, First Hour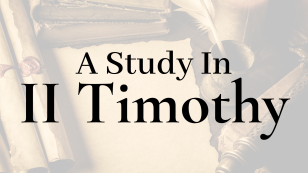 The Beatitudes: Join this first hour Sunday School class to work through the letter of Paul to his protege, Timothy.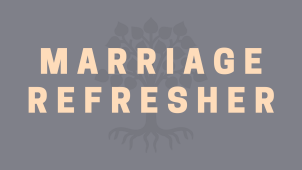 Marriage Refresher (Choir Room): Join Pastor Kevin Huang from March 26 through May 28 as he leads a class on biblical principles for marriage. Class cost is $10 which includes the book "Love That Lasts" by Gary and Betsy Ricucci.
TCBC Counseling Training (Seminary Room):
10:45am, Second Hour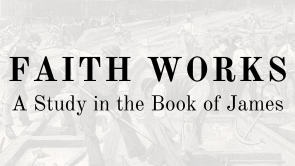 James - Faith that Works: Join Pastor Daniel Gumprecht, John Ruble, and Ben Messer as they walks through the teachings of the book of James.