9:00am, First Hour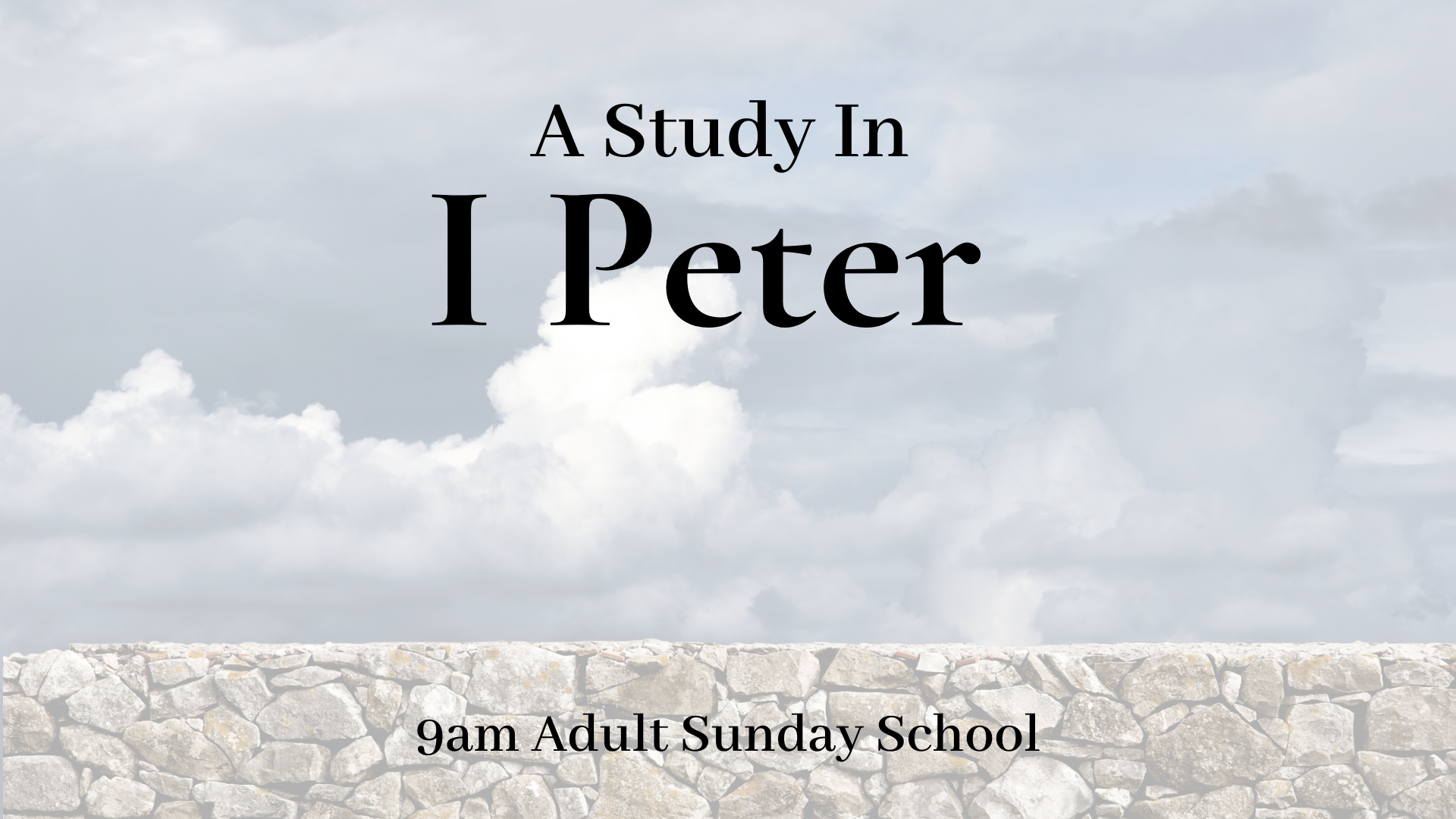 I Peter (Fireside Room): Join this first hour Sunday School class to work through the book of I Peter.

TCBC Counseling Training (Seminary Room): This class is offered periodically throughout the year and is by sign-up only. Students who complete the requirements will be able to work through Phase 1 of ACBC Counseling training as well as receive assistance in moving through Phases 2 and 3. Stay tuned for announcements regarding the next available class.
10:45am, Second Hour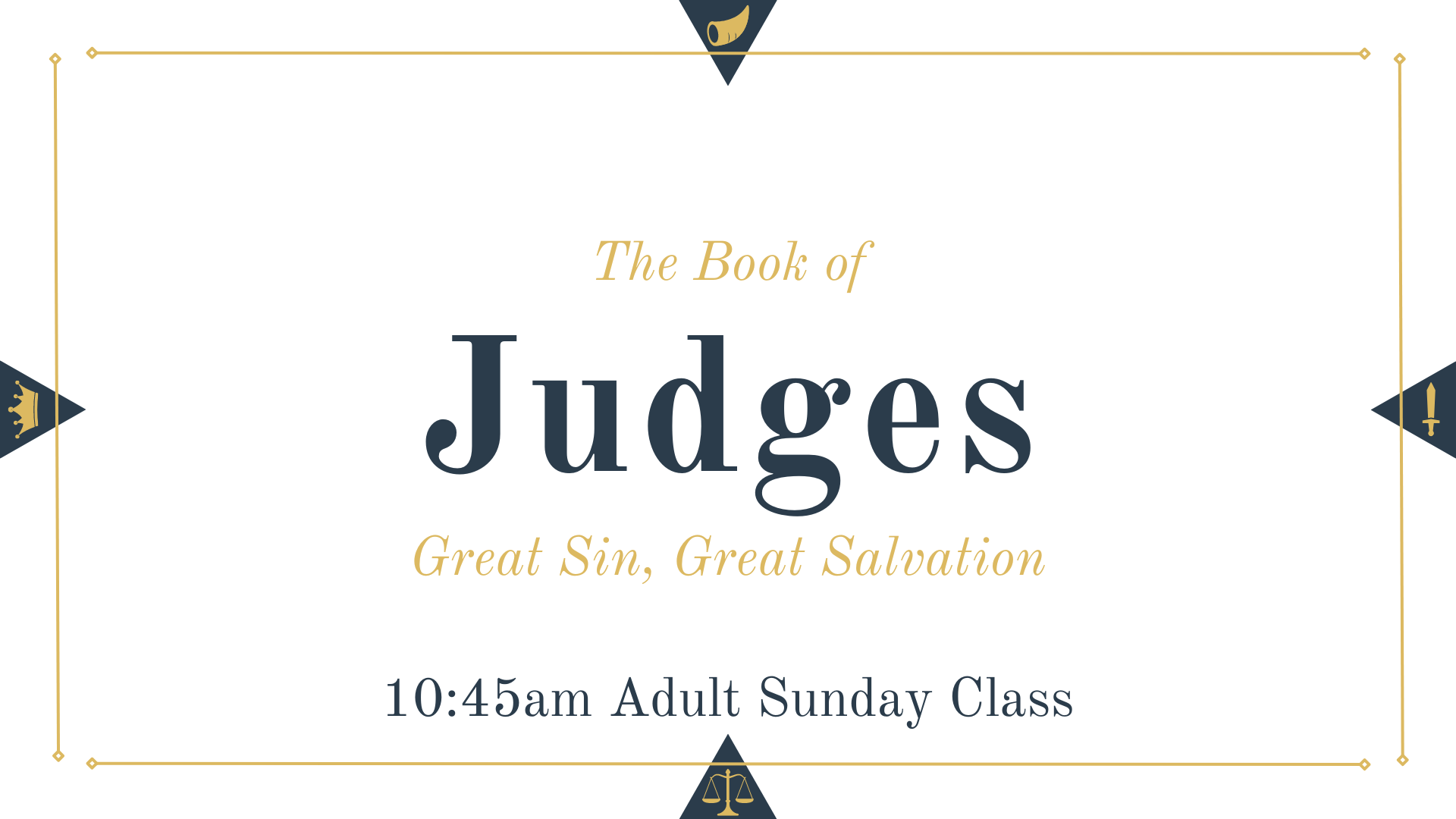 Judges, Great Sin and Great Salvation (Fireside Room): Join Pastor Daniel Gumprecht, John Ruble, and Ben Messer as they walk through the book of Judges.