9:00am, First Hour
Location: Fireside Room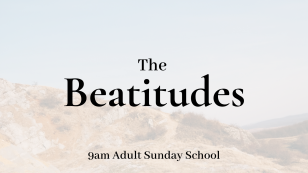 Join this first hour Sunday School class to work through the rich teachings of Jesus in the opening lines to His Sermon on the Mount.
TCBC Counseling Training:
A new round of counseling training classes will begin October 2, 2022. Attendance is by sign-up only. Class limit is 20. Use the form below to register:
10:45am, Second Hour: Strange New World
Location: Fireside Room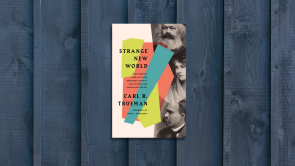 With the world seemingly in chaotic upheaval, especially surrounding issues of marriage, gender, and sexuality, you may be wondering, "How did we get here?" Carl Trueman's book Strange New World offers an historical and biblical perspective on the world around us. Join this class to read through this important book and to discuss these issues and more.