Our women's ministries seek to encourage and strengthen women in their walk with Christ so they may flourish in the high calling and role God has given to them.
The Women's ministry of Twin City Bible Church desires to encourage and disciple one another in spiritual growth, to develop and strengthen friendships with other women, and to provide opportunities to serve and reach our community for Christ. God's Word is the centerpiece for our women's ministry—it is the basis for everything we do. With Titus 2:3-5 as our guide, our desire is to equip women to pass on the legacy of biblical womanhood to the next generation.
2021 Summer Fellowships
Mark your calendars for June 13, July 11, and August 15 at 6pm. The women of TCBC will enjoy times of coffee, food, fellowship, and discussion of the book Gently and Lowly. Time will be spent outside (weather permitting), so plan to pack a lawn chair. There will be different food options each gathering, so be on the lookout for announcements about what you may be asked to bring in order to contribute.
Women's Conference
This annual event is the highlight for the women of Twin City. For more information on current and past conferences, please click here.
S.P.A. Groups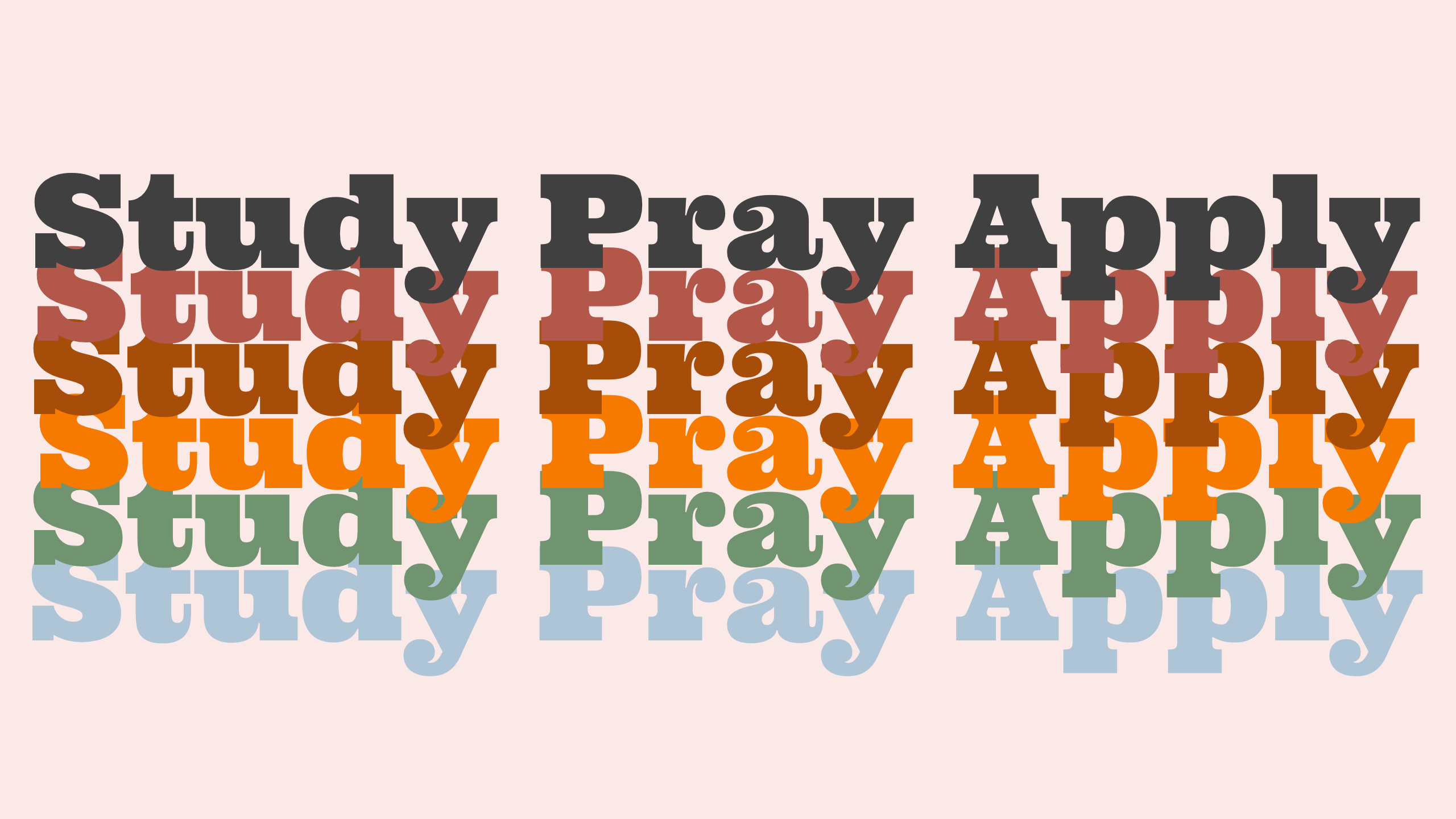 The acronym stands for Study, Pray, and Apply. These groups are designed to give the women of Twin City the opportunity to grow stronger together in their walk with Christ through book study and discussion, fellowship and encouragement, and prayer.
All SPA Groups meet at the church this year on 1st and 3rd Tuesdays of each month from 7-9pm. The 2021 Winter/Spring semester begins on January 19th. We will be studying the book of Philippians. You can sign-up and purchase a book and a journal ($5 for both) in the church foyer.
Click Here to listen to recordings from SPA!
Please or call the church office (336-722-1844) for more information