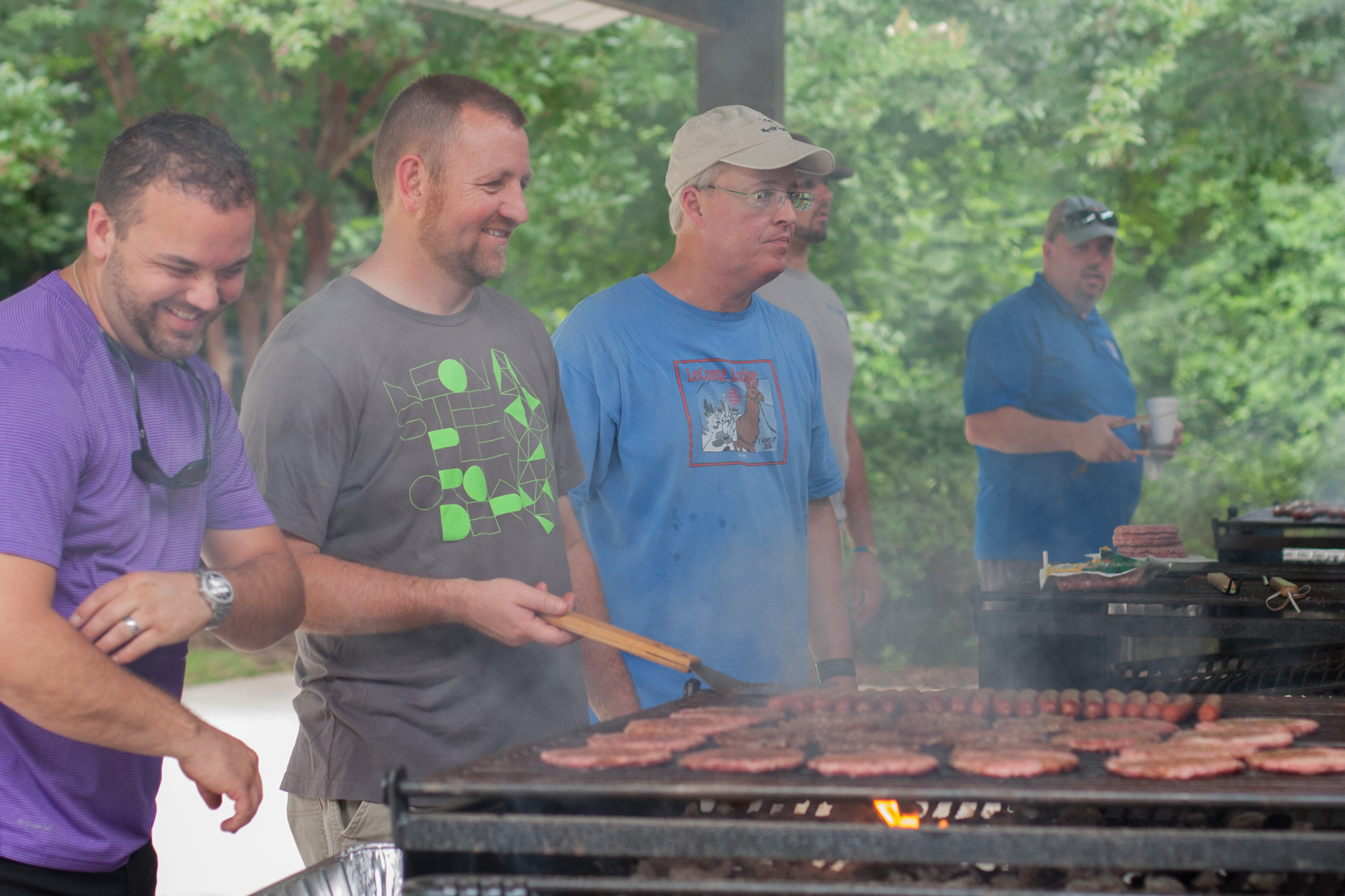 Twin City is focused on growing Christ-centered men through Bible teaching, small group accountability, discipleship relationships, and godly fellowship with other Christian men.
Iron Men
This is a bi-monthly gathering for all men in the church. Meeting in the Fireside room, we will study theology together in order to be sharpened and strengthened in our walk with God.
For more information contact Danny Gumprecht
Journey Groups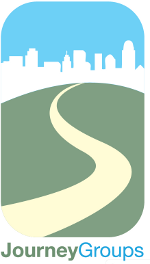 Journey Groups are small groups for the men of Twin City that meet in the early morning in various locations. The purpose of Journey Groups is the encouragement of growth in godliness through close accountability, fellowship, discussion, and prayer.


Please contact Mike Ryals to get connected to a Journey Group today.
Project Manhood
Several times a year, this ministry meets for food, fellowship and the study of Scripture in order to grow in character and leadership skills.
Men's Conference
Each Spring the men have a conference to study God's Word, pray, and fellowship. This year's conference is entitled The Masculine Mandate has been rescheduled for the spring of 2021. More information will be shared as it comes available.