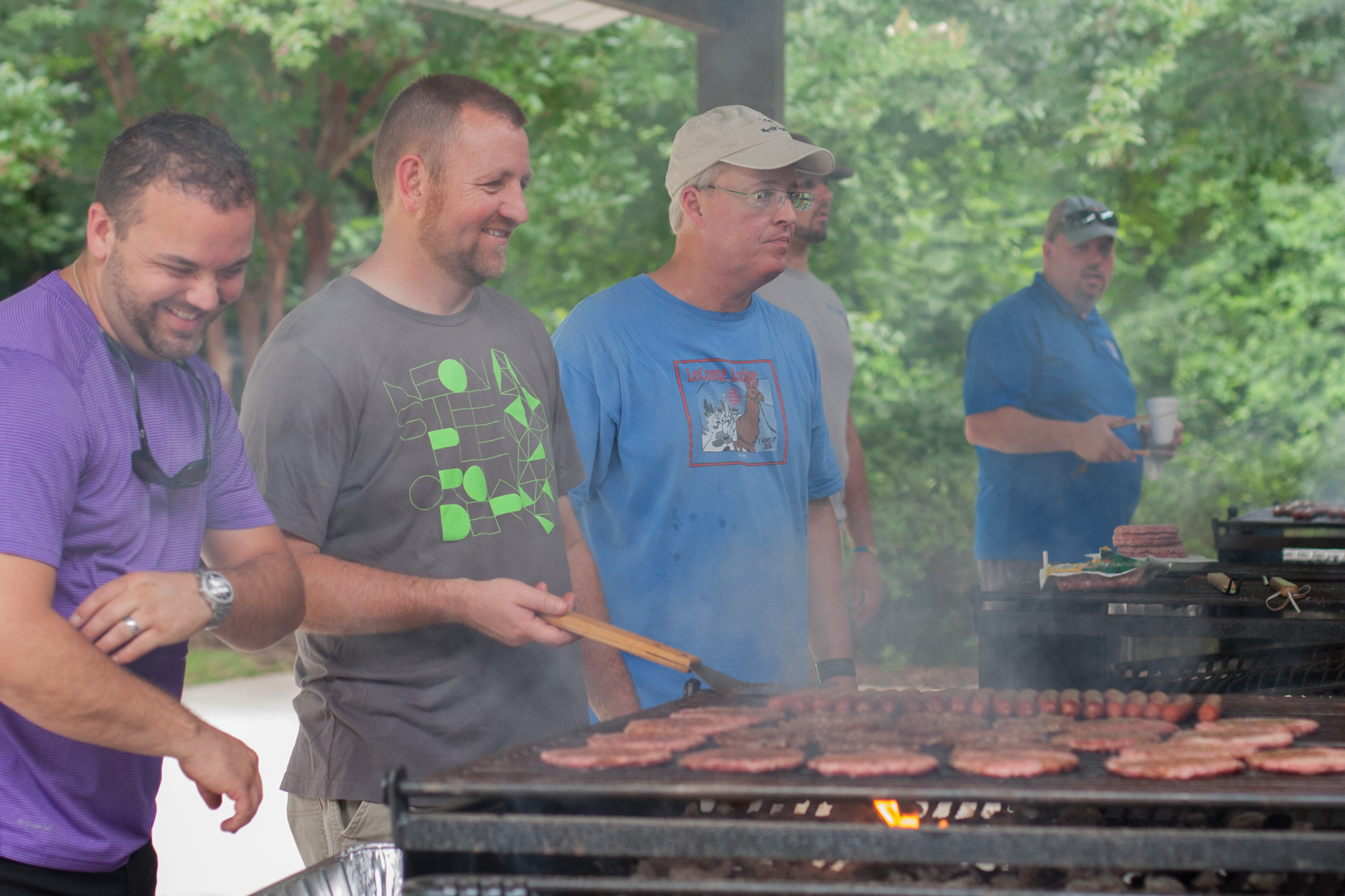 Twin City is focused on growing Christ-centered men through Bible teaching, small group accountability, discipleship relationships, and godly fellowship with other Christian men.
Men's Conference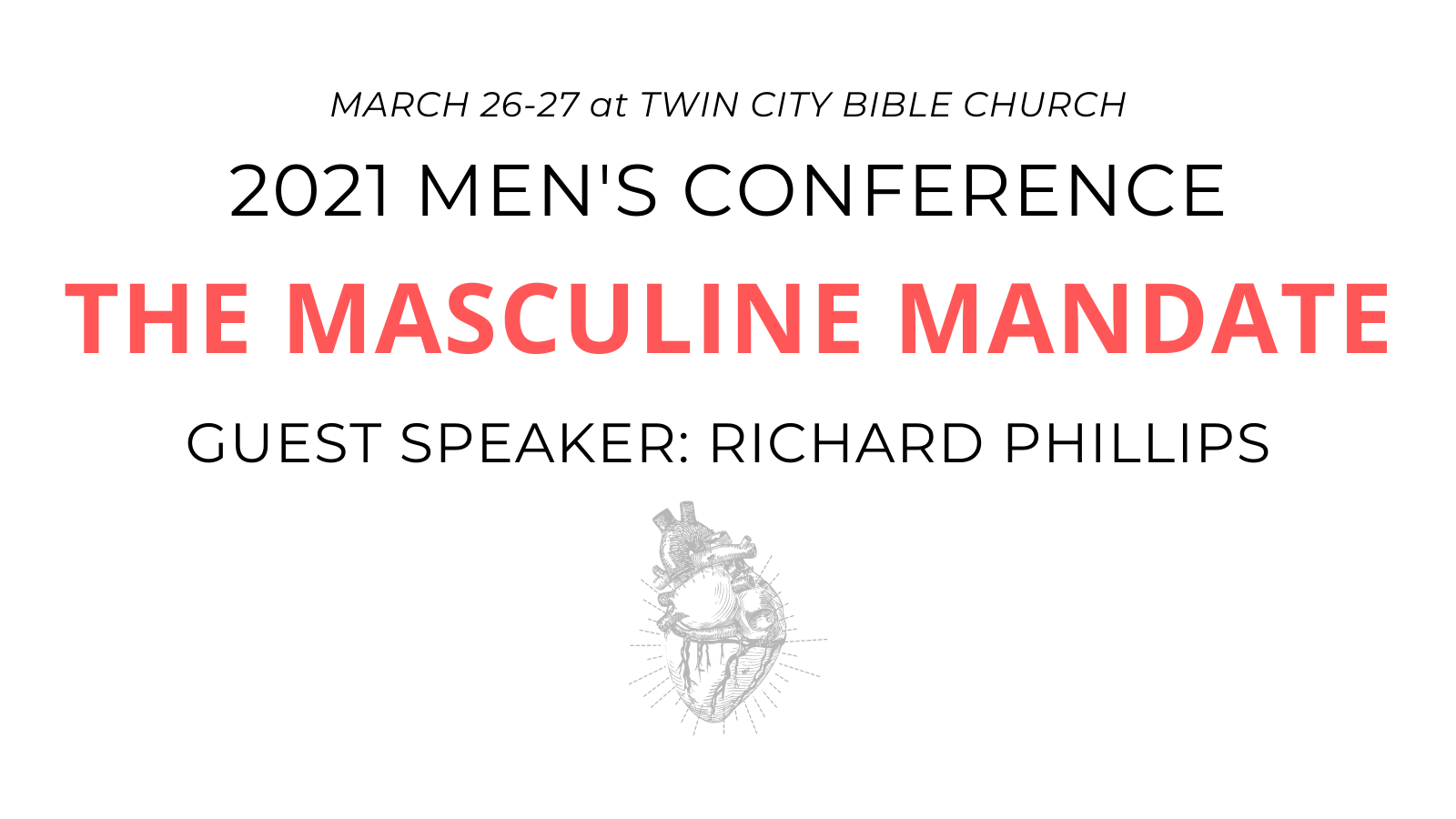 This year's conference will be held on March 26-27, 2021. Richard Phillips will be our guest speaker. He is the author of the book The Masculine Mandate, which will provide us the content for our conference. Registration before March 7th is $35/person; the price increases to $50/person after that time. Friday-only registration is $10, and Saturday-only registration is $20. Registration for middle school and high school students is only $15/person. Please use the following form to sign-up online. You may also sign-up in the church foyer before or after one of our services. Click here to see the conference schedule.
Project Manhood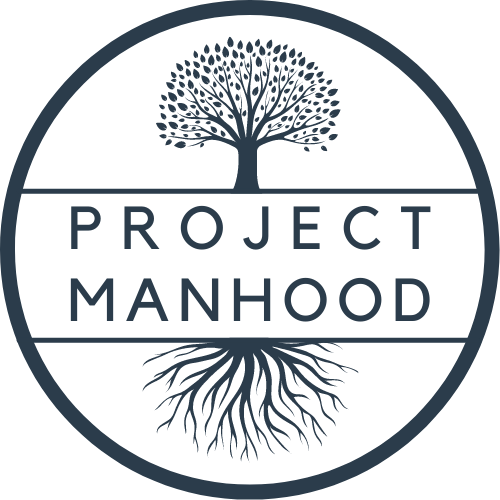 This is a monthly gathering for all men in the church. Meeting on Sunday evenings at 6pm, we will study theology together in order to be sharpened and strengthened in our walk with God.
Our current study is from Galatians 5:22-23, God's Fruit in God's Man. We will meet on March 21st, April 18th, and May 23rd.
For more information contact Danny Gumprecht
Journey Groups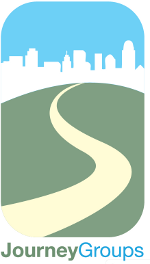 Journey Groups are small groups for the men of Twin City that meet in the early morning in various locations. The purpose of Journey Groups is the encouragement of growth in godliness through close accountability, fellowship, discussion, and prayer.


Please contact Mike Ryals to get connected to a Journey Group today.