All books recommended here are available at our Resource Center.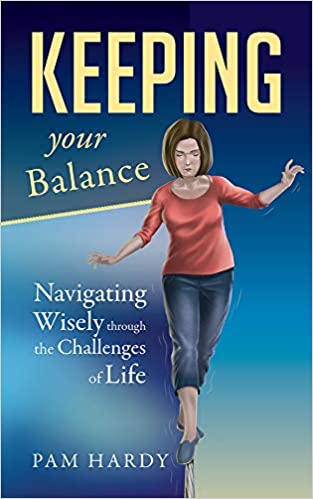 Keeping Your Balance: Navigating Wisely through the Challenges of Life by Pam Hardy
Keeping Your Balance, written by the wife of our senior pastor, looks at the challenge that Christians face in maintaining a biblical balance in seven key areas of life.

These include the following: family and ministry; self-denial and liberty; patience and confrontation; the temporal and the eternal; the inner man and the outer man; reality and hope; and striving and trusting.

In each of these categories, the Pam Hardy first highlights the balance that is clearly set forth for the believer in Scripture. Second, a discussion is presented of the symptoms that may be manifested when an individual loses balance in a particular area. The practical life consequences of that imbalance are also examined. An understanding of these tensions is absolutely vital for living a life to the glory of God.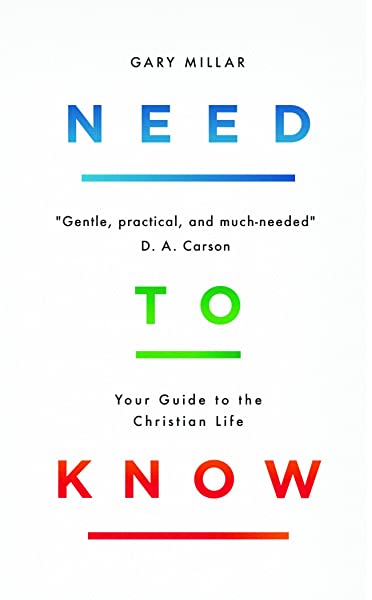 Need to Know by Gary Millar
Whether you are a new Christian, or have been for a while and feel in need of a refresher, or have been around church for years but things have only just clicked into place for you, this inspiring and practical book will give you the essentials—what you really need to know if you're going to follow Jesus. Packed full of warmth and wisdom, this book will set anyone up for a lifetime of living for Jesus. It's perfect for giving to new Christians and makes a great gift for baptisms. Mentoring questions are included for each chapter, so it's also an ideal resource to use in one-to-one discipleship with younger believers.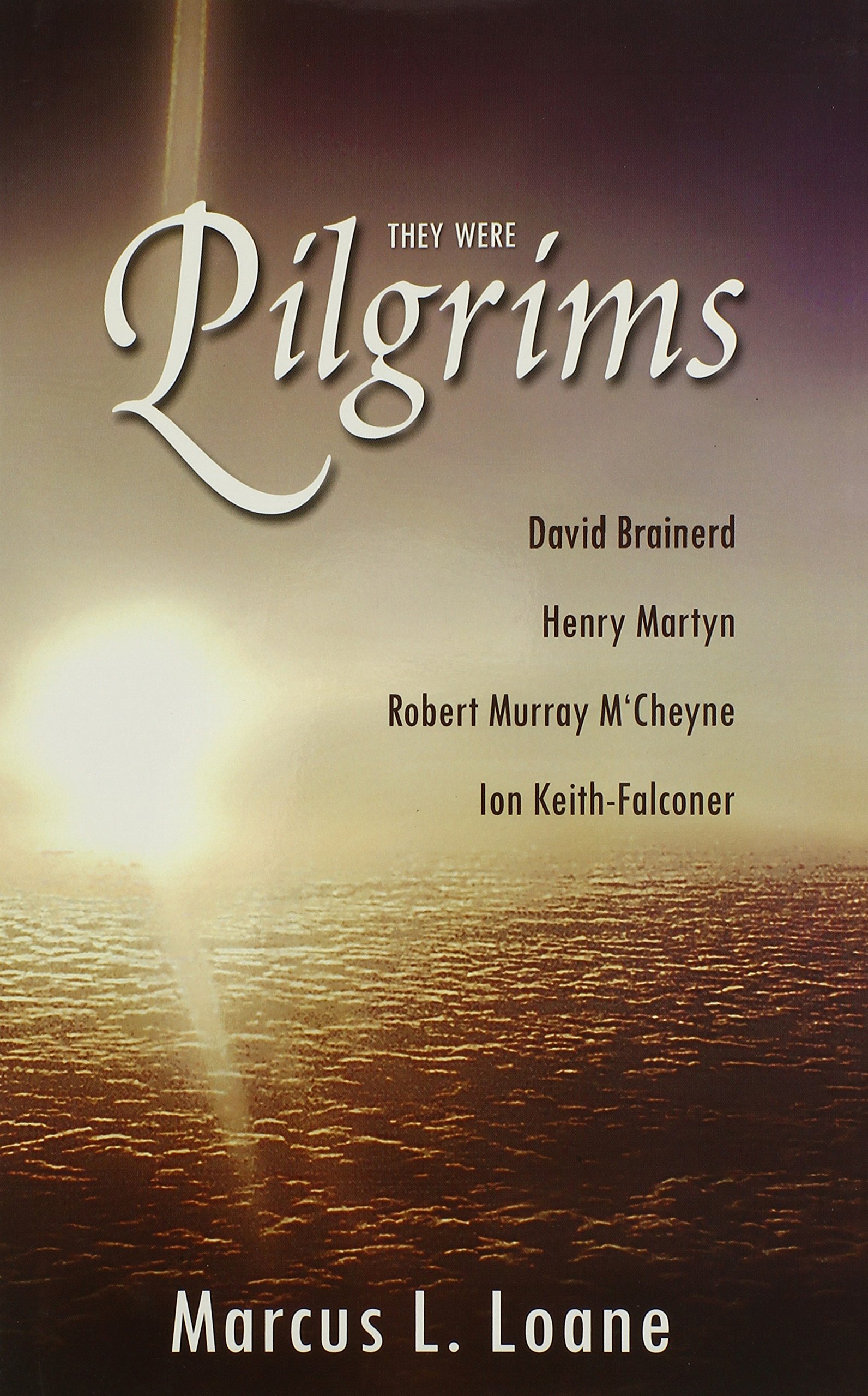 They Were Pilgrims by Marcus L. Loane
They Were Pilgrims is the story of four remarkable young men who shared a common spiritual aim and ideal. They were David Brainerd, Henry Martyn, Robert Murray M'Cheyne, and Ion Keith-Falconer. Their average life-span was only thirty years, but they left a spiritual impact on their generation which was altogether out of the ordinary. This book tries to pull up the blinds so that readers can see through the window and can trace the inner spiritual development of these exemplary Christians. It is the freshness and clarity of this record of personal devotion which makes the story of their pilgrimage so relevant for the whole-hearted disciple of Christ today.

Counseling Under the Cross: How Martin Luther Applied the Gospel to Every Day Life by Bob Kellemen
In Counseling Under the Cross, biblical counselor and noted author Bob Kellemen mines the riches ofLuther's letters of spiritual counsel to give readers a new understanding of how Luther engaged in the personal ministry of the gospel. He guides pastors, counselors, lay leaders, and friends toward a deeper understanding of the gospel that will directly impact their personal ministry to others. Through lively vignettes, real-life stories, and direct quotes from Luther, readers will be equipped to apply the gospel to themselves and others, and learn that pastoral care is what every believer does in one-another ministry.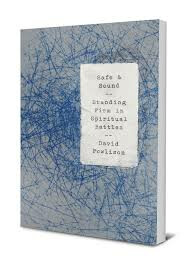 Safe and Sound: Standing Firm in Spiritual Battles by David Powlison
Safe and Sound guides readers to see the normality of their struggles with themselves, the world around them, and the powers of darkness. By carefully unpacking Ephesians 6 with vivid case studies and biblical wisdom, Powlison helps readers humanize those struggles and bear the relevance of the love of God in Christ for those struggles. Safe and Sound presents Ephesians as a book about our conflict with darkness—within ourselves, with other people, and with the spiritual forces of evil. Powlison demonstrates how the message of Christ's triumph over all that is evil, dark, and deadly rings true, and how spiritual warfare is our participation in the Lord's cosmic war with darkness. To stand up against evil, Powlison encourages readers to pray pointedly and listen to Scripture intently, standing with other brothers and sisters in Christ and relying on the strength God himself gives.