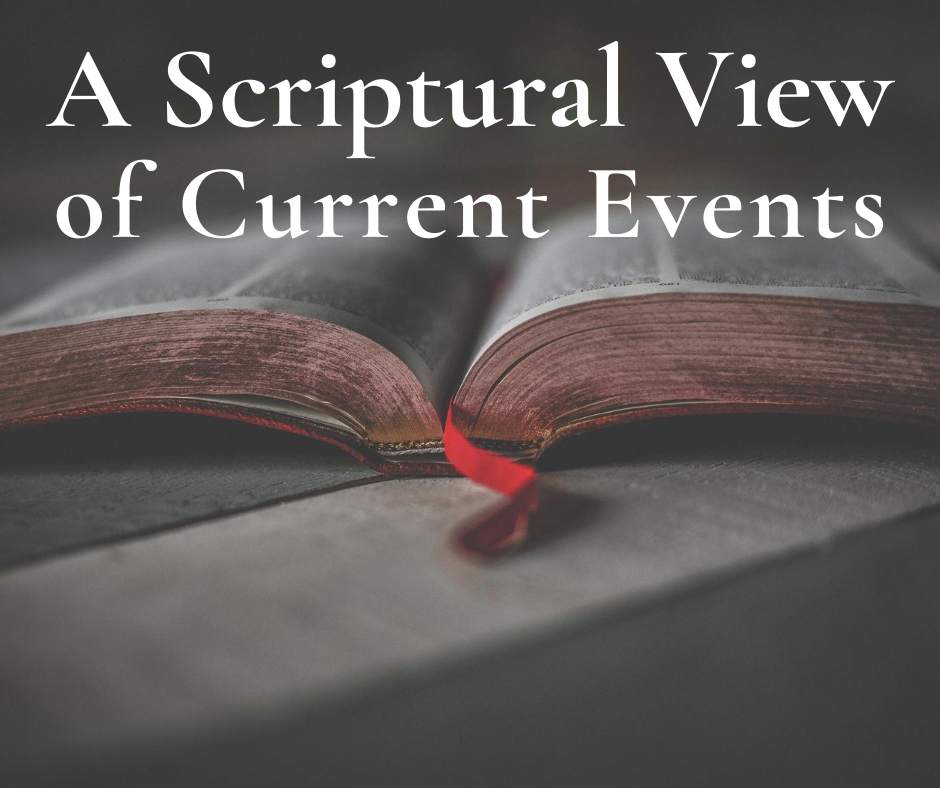 Our Senior Pastor, Carey Hardy, recently preached a series of messages that have direct application to many of the current issues affecting our communities. You can find them on our sermon page under the series entitled "A Scriptural View of Current Events."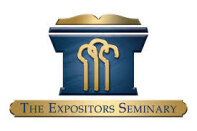 Pastor Kevin Huang has put together a helpful list of biblical considerations in the wake of George Floyd's tragic death and the current nation-wide turmoil. Please read A Compassionate, Counter-Cultural, Christian Response from The Expositors Seminary blog.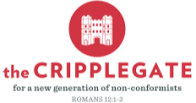 This article was also published by the blog, The Cripplegate. You can find this and other helpful articles here.
Here is a sermon by Pastor John MacArthur entitled "Who's to Blame for the Riots?" You can watch below or click here to listen, download the audio, or read the transcript.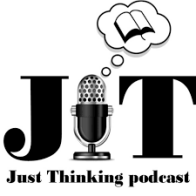 This is a helpful podcast by Darrel Harrison and Virgil Walker that sheds biblical light on the current issues in our country.
Click here to listen to the most recent episode, George Floyd and the Gospel.
Here are thoughts from Pastor Anthony Kidd (Community of Faith Bible Church in South Gate, CA) regarding the racial tension in our country: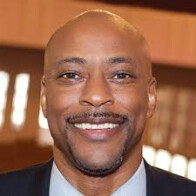 "But as for me, my feet came close to stumbling, my steps had almost slipped." Psalm 73:2
Today, I have an emotional hangover. The depth and breath of the emotions I've felt these past several days have left me exhausted and almost completely depleted of emotional strength. I know that sounds odd coming from the mouth of a pastor who's trained to know and teach and model the sustaining strength that Christians have in the Lord Jesus Christ, but that's my reality today.
You see, I'm not only a pastor, but I'm also a father—a father who had to have some of the most painful and hard conversations with my thoughtful children this weekend than I've ever had to have before. I had to hear their laments and their cries about another clear example of injustice against an African American man at the hands of those who are called to protect and serve. I had to sympathize with their anger as they listened to the clueless and ignorant comments made by various news outlets who didn't seem to have the observational capacity to distinguish between peaceful protesters and opportunistic law-breakers, or who simply didn't want to the sake of their narrative. I had to reach deep down in my soul to maintain some balance as I attempted to communicate to my three strong sons the fine line between the need for hopeful patience and the call to urgent action. I saw myself reflected in them, and I wanted so desperately to promise them that what happened to George Floyd and Ahmaud Arbery will never happen to them, but I couldn't. No father can. But as an African American father of African American sons, the luminous prospect of my boys being harmed by someone who doesn't afford them the imago dei dignity like other people because of ethnic prejudice is a burden that is soul-crushingly heavy. And this weekend, I almost collapsed under its weight.
I listened to the heart-wrenching frustration of my beautiful daughter who simply had no tolerance for political rhetoric or religious platitudes. And I did my best to speak faith-filled words of the promise of a better day when Jesus our King returns to right every wrong and to bring about everlasting justice to this broken world, but the constant noise from social media of the civil unrest seemed to drown out my voice. The bridge between the cliff of anger and despair and the safe ground of gospel hope in Christ seemed impossible for me to connect in my children's hearts. I felt like Asaph in Psalm 73, who, had he spoken out loud what he was really feeling, "would have betrayed the generation of Your [my] children" (v. 15). That was me—my steps had almost slipped and my feet came close to stumbling!
I'm weary, but not worried. I'm battling, but not bitter. I'm tired, but I'm trusting—trusting in our faithful God who will bring about His perfect will, including Justice, through His Son, Jesus Christ.
But Hallelujah, I came into the house of the Lord yesterday, where I heard the gospel preached to my soul. And I was reminded, at the point of my need, that Jesus is my refuge and my rock, and even though my heart may fail, God is the strength of my heart and my portion forever because He sent His Son Jesus to die for my sins and I now have fellowship with Him and His Father, and nothing can ever change that for me or for my children who are anchored to Him by faith. Dark are the days indeed, but brighter is the hope of healing grace and peaceful mercy for all who are in union and communion with Christ.
These days may get better or they may get worse, but the nearness of God in Christ is my good. I'm so thankful I was reminded of that. Yes, the sorrow and anger and pain of this weekend have left me exhausted, but they have not extinguished my hope. I'm weary, but not worried. I'm battling, but not bitter. I'm tired, but I'm trusting—trusting in our faithful God who will bring about His perfect will, including Justice, through His Son, Jesus Christ.